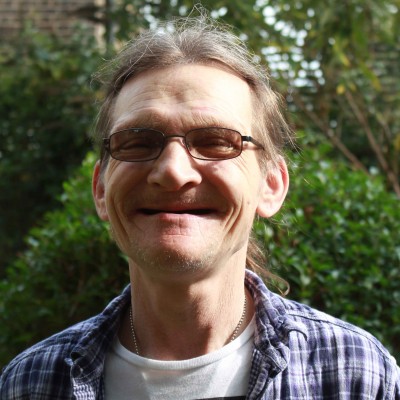 Roy Smith
Along with Pat, Roy heads our client involvement team. They organise the quarterly Client Involment Commitie.  Both Roy and Pat offer direct incite in how the outcomes are being delivered to all our clients.
Roy follows and reports health and safety issues and is involved in the development of those policies.
He promotes equality and inclusion and fair access to the service and along with Pat is involved with ensuring our service delivers on diversity.