Clients
Tenant Panel Grant Application
The homeless men and women who use our services have a rich diversity of backgrounds and experiences, but there are also many common themes.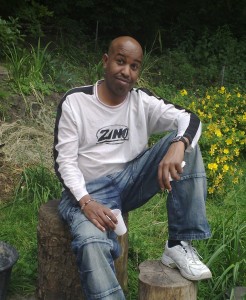 All of our clients are referred to us via a number of different organisations that assist homeless people. A high proportion of our residents have experienced long term homelessness and have been street homeless for some time. They have a variety of physical and mental health problems that have been enhanced by the street life experience. In addition to their homelessness, a typical resident will have several other challenges to face – ranging from learning difficulties to not being able to handle their financial affairs. Many have experienced significant trauma – in childhood; in the armed forces; on the streets.
Most people who become homeless feel very isolated; many have lost contact with all their friends and families. People come to us with increasingly complex needs, including dual diagnosis and to help them recover we must constantly modify and modernise our homeless services. Our clients' achievements as they work towards recovery are made even greater by the significant hurdles they have overcome.
In this time of austerity and the changes to the benefits system (Universal Credit will soon be upon us) more and more young people and families are coming into homelessness than we have seen before. In the last year we have seen more victims of domestic violence (DV) and we have developed several DV projects to cope with demand.