Elmdene House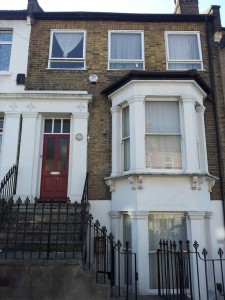 Elmdene Lodge is a short 10min walk to Woolwich town centre and is part of 3 closely located projects.
The project offers floating support for our male clients that have experienced long term homelessness.
Counselling, benefit advice and guidance and monitoring are just some of the services on offer.
Of course all residents can use our resource centre located moments away.